Early Engineers Camp
Early Engineers Camp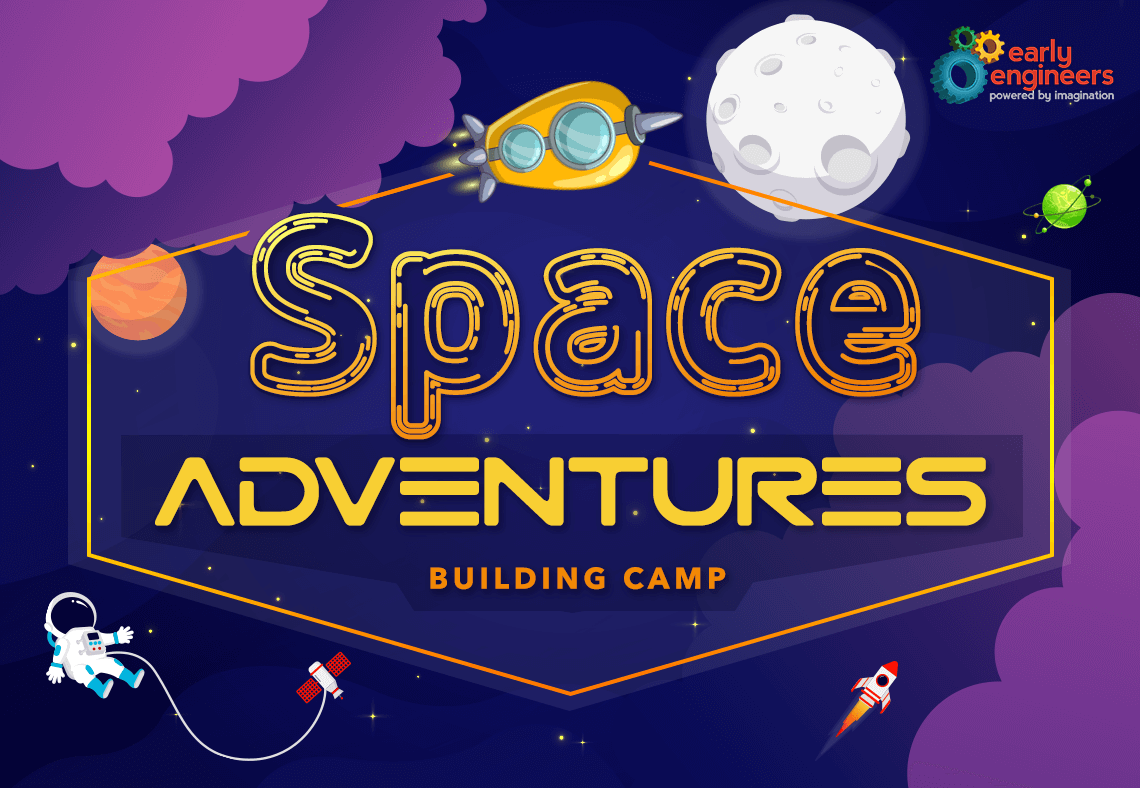 Join us as we
explore the universe

beyond our planet's borders!
Each day will focus on a different field of engineering. We'll learn about aerospace, craters, satellites, rovers, and so much more! Also, don't miss out on our rocket launch on the last day of camp. Campers need only bring a lunch (nut-free); we will supply the rest. We'll have fun creating a hydraulic turbine, LEGO satellite, K'Nex motorized all terrain-rover, and other space travel necessities.
Tired of buying kit after kit from LEGO? Let us provide the supplies and inspiration to get your little one inventing all week.
Camp Hours
9:00 AM - 2:00 PM
Age Requirements
This camp is open to children ages 5-12. Must be age 5 by June 1, 2019. In most cases, campers will be divided by age, into two groups: 5-7 & 8-12.
What to Bring
Dream Enrichment will provide all camp project supplies. All you will need to pack is a water bottle, lunch, and a snack. We are a nut-free camp, so please keep this in mind when packing a lunch and snack. Thank you!
Camp Sneak Peeks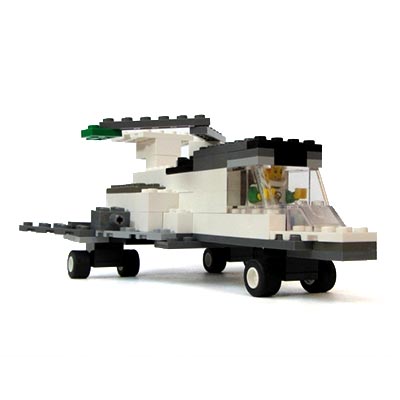 LEGO
Space Shuttle
Houston, we're ready for take off! Time to build your own LEGO Shuttle. How would gravity and orbits affect our space shuttle launch? You'll learn this, and more, at Early Engineers camp this summer!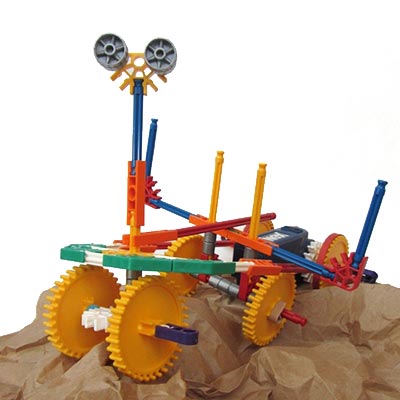 K'NEX
Rover
Rev your engines, because we're building a rover fit for Mars exploration! What clever gadgets will your rover have? Your imagination is the limit! We're so excited to see what you can come up with!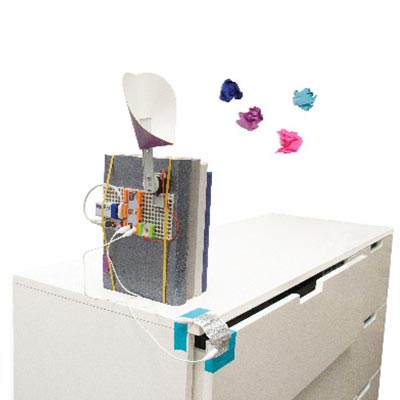 Space Trash
Launcher
This summer we'll be using LittleBits, which are electronic building blocks that are color-coded, magnetic, and make complex technology simple and fun! Using these magnetic circuits, we'll connect our power source to a powerful launching arm. Bye, bye, space trash!
Multi-Camp Discounts
2 Camp Registrations/family:

$10/off
3 Camp Registrations/family:

$20/off
4 Camp Registrations/family:

$30/off
5 Camp Registrations/family:

$40/off
Above discounts are automatically calculated at checkout; no coupon code necessary.
Sample Camp Day Schedule
9:00am - Check-in
9:00am - Group Build Challenge
9:30am - Trajectory Lesson & Spacecraft Build
10:20am - Snack Break & Recess
10:30am - Asteroid Bounce Game
11:00am - Group Space Pod Build
12:00pm - Lunch & Recess
12:30pm - Rocket Set Up
2:00pm - Pick Up
This is our 3rd summer using Dream Enrichment Camps, and I am always so blown away!! My kids have done the Engineering, Firefly Art and HoneyCode camps in the past. This summer, my son will also try out the Stop Motion Animation camp. This is the first website I look at when planning our summer activities. They are professional, the teachers are exceptional, their customer service is outstanding.... but more than that, the content they cover at each camp is truly amazing! They connect with each child, and they understand the power of making learning FUN. I recommend these camps to other parents all the time. They are worth every penny!!
Ready to register?
To register, click
here
to return to the Camp Schedule for your area.
Proudly Celebrating 14 Years of Excellence
Firmly committed to STEAM-enriched education - long before it was cool!