Early Engineers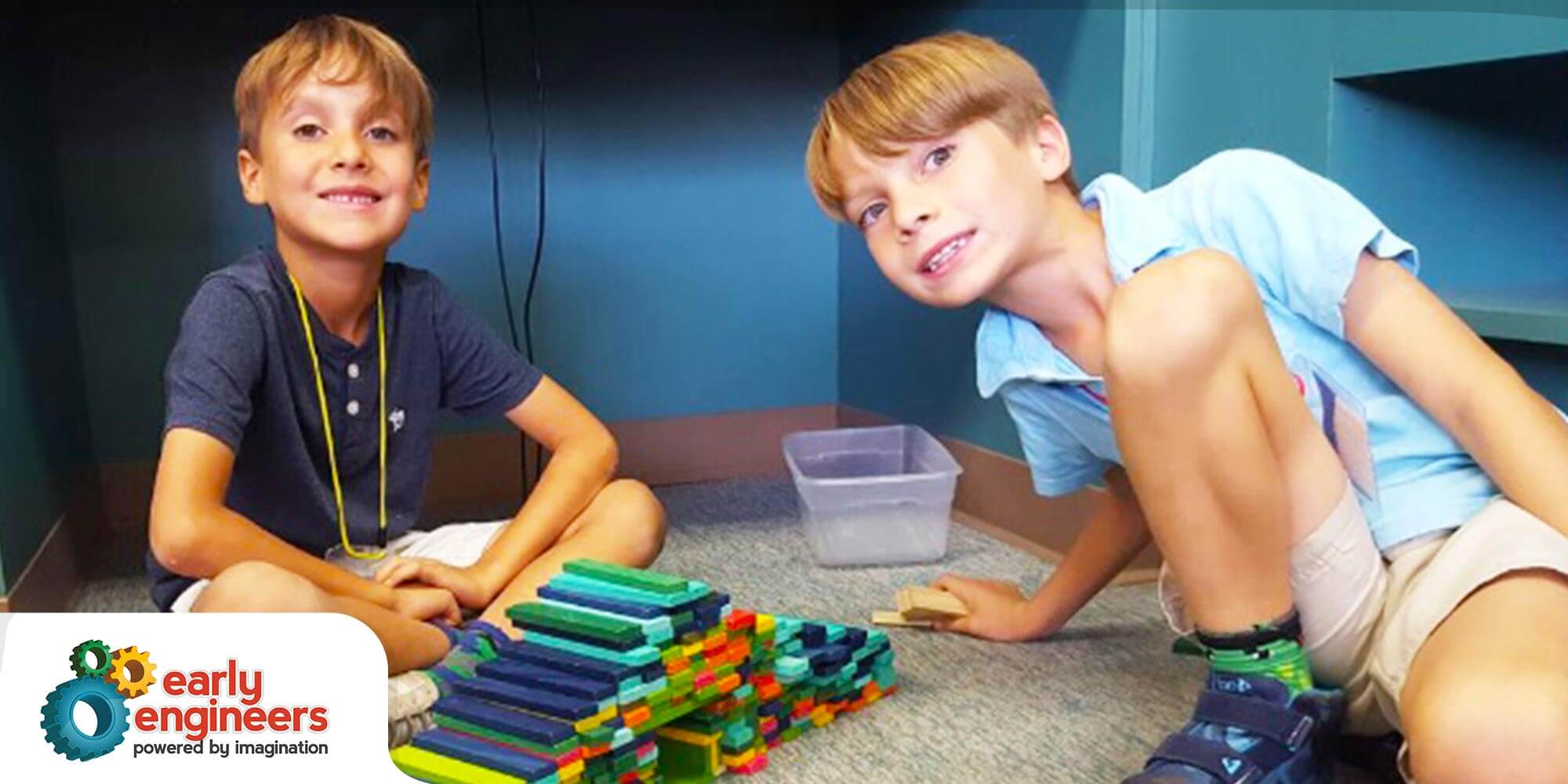 This week we put on our architectural engineering hats to build Ziggurats using CitiBlocs! These giant structures were built in ancient Mesopotamia. This project utilized the building block techniques balance and brace.
This project included:
Discussing ancient architectural designs and Mesopotamian history.
Exploring how varying styles of buildings can tell us a lot about when or where it was constructed.
Demonstrating how a brace is used in this project for stability. We related that to how a person leans against a wall to brace themselves.
Family Activity:
Have you ever seen the ziggurat building on the shore of the Sacramento River? Maybe you can take a quick drive to see it this weekend! It truly is a one-of-a-kind building.
707 3rd Street, West Sacramento, CA 95605
Thank you for building with us!
From the Early Engineers Team to you – Keep Dreaming!
1820 Tribute Road, Suite F, Sacramento, CA 95815
916-419-7644
[email protected]

Picture Disclaimer: Any photos shown in this blog post are from recent classes in the greater Sacramento area. Photo locations will vary each week.
Join the club!
Join our VIP (Very Important Parent) Club! Be the first to find out about upcoming classes, specials, and discounts.