Early Engineers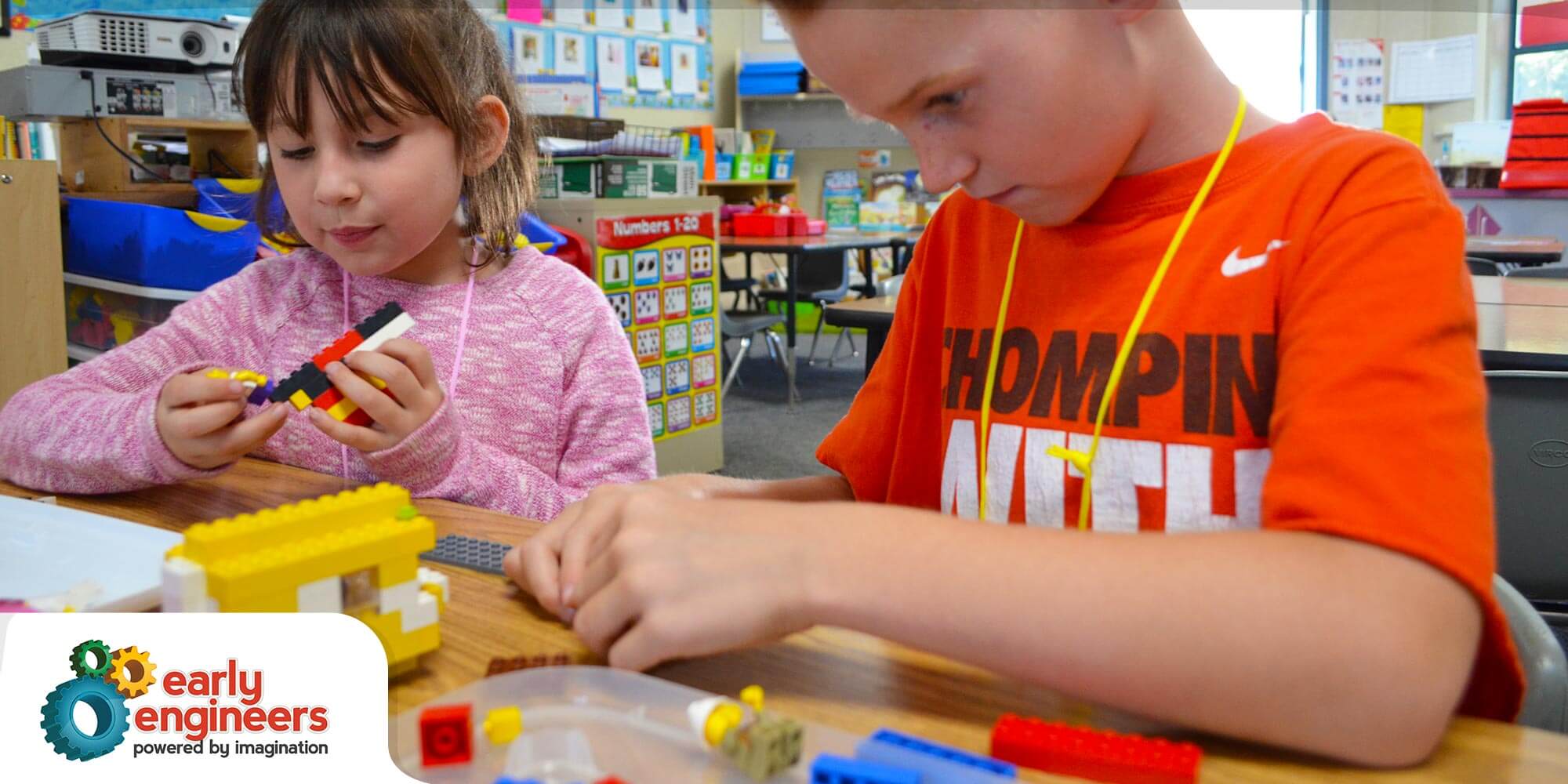 This week we used LEGOs to build a submarine! This project was a fun way to introduce us to structural engineering. Behind this underwater mission was an understanding of buoyancy and pressure. Our submarines were fantastic!
This project included:
Brainstorming ideas on which LEGO pieces are needed to build our submarines
Demonstrating buoyancy with a water activity
Discussing what makes things buoyant
Family Activity:
Want to dive into this topic further?
Float on over together to a YouTube video on Why Do Things Float by clicking
here
!
Class is always great with you here! Stay tuned for next week's transition from making a splash with structural engineering to a mechanical fork lift powered by the sun! We are pretty excited about this one! See you there!
From the Early Engineers Team to you – Keep Dreaming!
1820 Tribute Road, Suite F, Sacramento, CA 95815
916-419-7644
[email protected]

Picture Disclaimer: Any photos shown in this blog post are from recent classes in the greater Sacramento area. Photo locations will vary each week.
Join the club!
Join our VIP (Very Important Parent) Club! Be the first to find out about upcoming classes, specials, and discounts.