Caffeine free LEGO Coffee House!
Early Engineers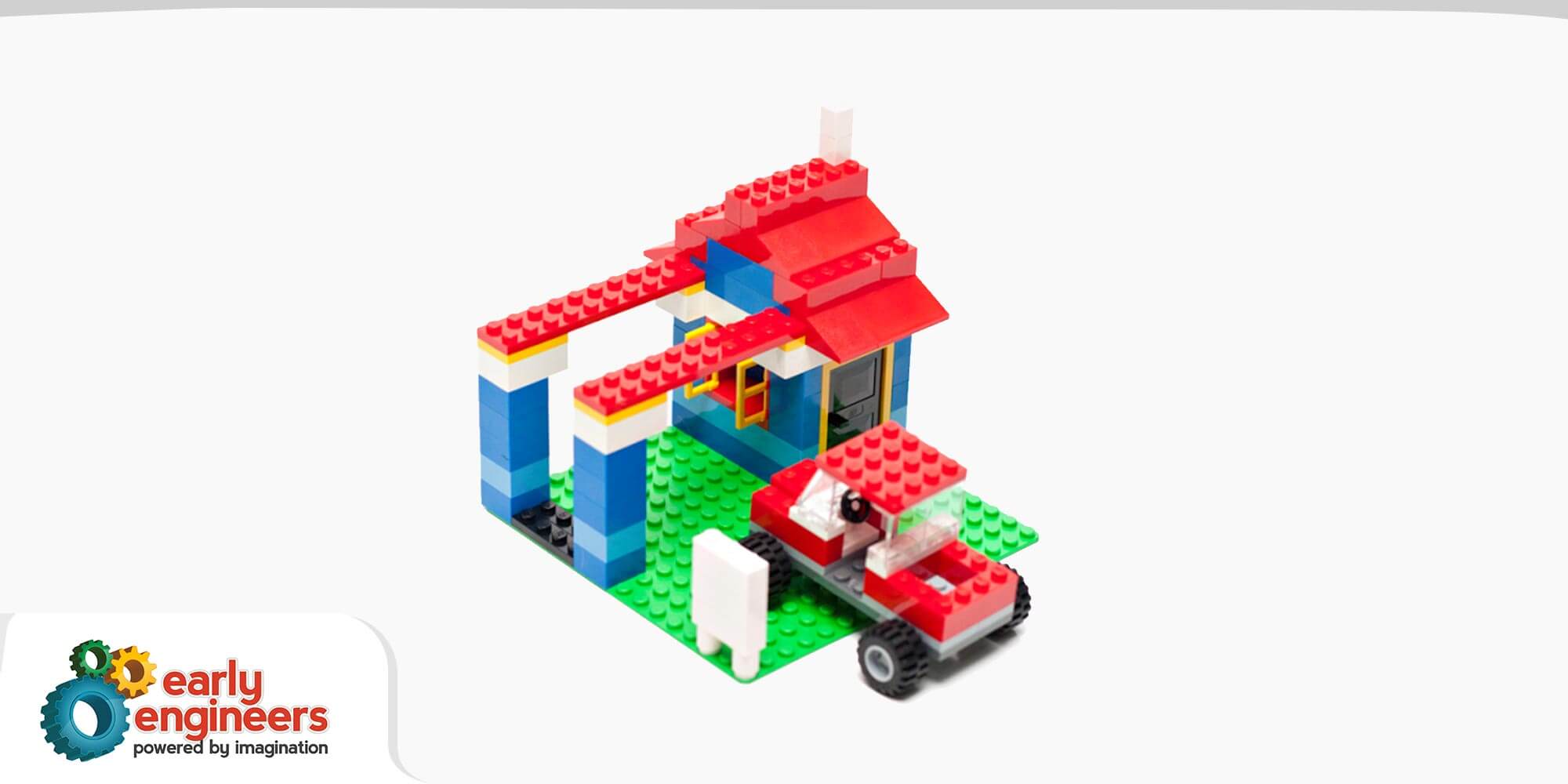 This week we built LEGO Coffee Houses! This architectural engineering project explored brick stacking techniques which opened a discussion on support beams, span and frames.
We were challenged to fit various sized "cars" through our drive through without compromising building strength.
This project included:
Exploring how to build strong and visually appealing framing.
Brainstorming how we could make our coffee house our own.
Being challenged to fit different sized "cars" through our drive through.
Thank you for building with us!
From the Early Engineers Team to you – Keep Dreaming!
1820 Tribute Road, Suite F, Sacramento, CA 95815
916-419-7644
[email protected]

Picture Disclaimer: Any photos shown in this blog post are from recent classes in the greater Sacramento area. Photo locations will vary each week.
Join the club!
Join our VIP (Very Important Parent) Club! Be the first to find out about upcoming classes, specials, and discounts.