Early Engineers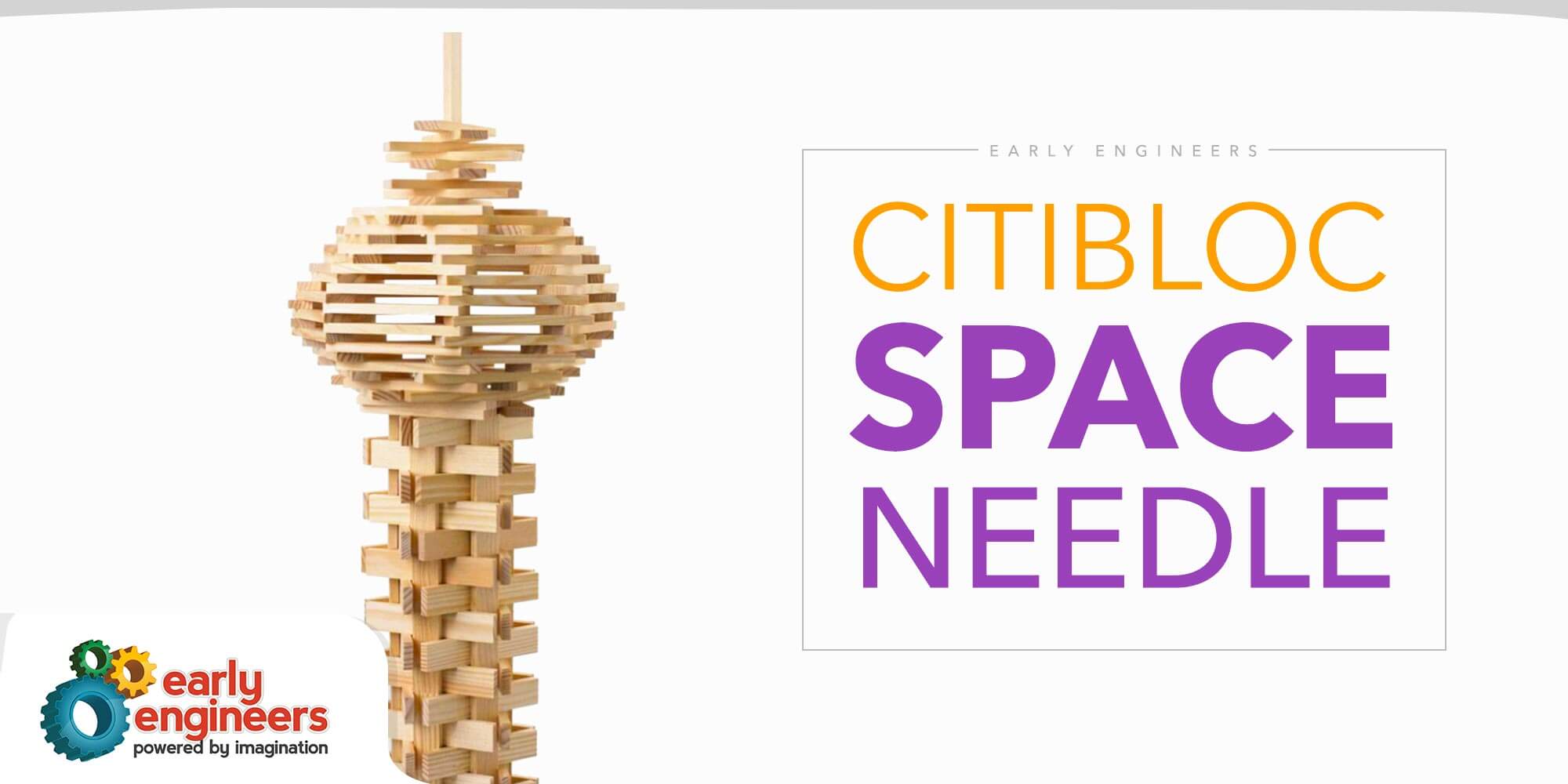 The view was breathtaking this week atop all the awesome replicas of Seattle's most iconic skyscraper the space needle.
The unique lattice tower framework opened the way for excellent discussion of famous structures which have the similar framework such as the Eiffel tower in Paris. This intriguing structure presented quite the challenge for our Early Engineers, however the view from the observation decks of these awesome builds were well worth it!
Thank you for building with us!
From the Early Engineers Team to you – Keep Dreaming!
1820 Tribute Road, Suite F, Sacramento, CA 95815
916-419-7644
[email protected]

Picture Disclaimer: Any photos shown in this blog post are from recent classes in the greater Sacramento area. Photo locations will vary each week.
Join the club!
Join our VIP (Very Important Parent) Club! Be the first to find out about upcoming classes, specials, and discounts.