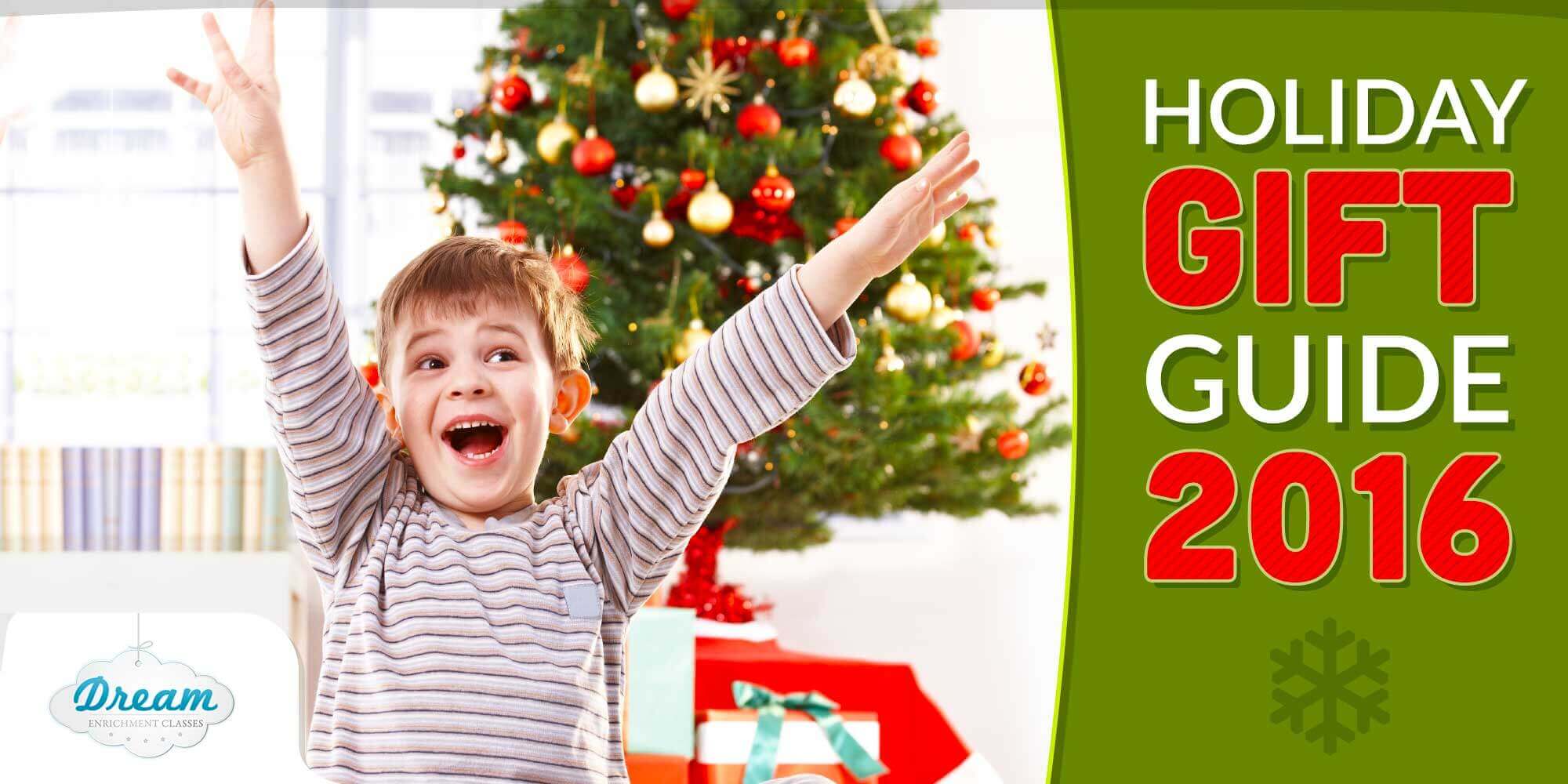 Racking your brain for holiday gift ideas? Running to the store or jumping on Amazon seems like the easy button, but with thousands of options what do you buy? A toy seems like a no brainer, but is it your best option?
Before you rush out to battle the winter weather, parking lot traffic jams, and checkout lines that wrap around the walls, let us ask you this: Do you want your house full of more toys? No way! That's why we made a list of the top six STEM holiday gift ideas that are both educational and fun.
Fisher Price Think and Learn Code-A-Pillar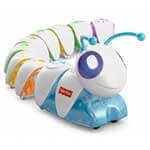 Code-A-Pilar is a new Fisher-Price hands-on, learning game that's great for ages 36 months to 8 years. This motorized caterpillar teaches coding skills as children are challenged to program their Code-A-Pillar to reach targets. Each segment is a different action, and they light up as the device is completing each task. This easy to follow game can be put together in several ways. You can tell it to move, stop, light up, or blink lights! Can you maneuver around an obstacle course? Or make it through the living room without touching any furniture? Try it out! Prices can vary on this item. When we checked online on Tuesday 11/22/16, Target was the lowest price, beating Amazon Prime, Wal-Mart, and Toys R Us by up to $30! Be sure to look at current sales before buying. This gifts averages around $50.00
Ten to the Top Addition Game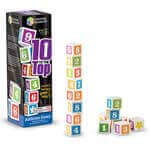 10 to the Top is a new game by Learning Resources for ages 5 and up. This fun additional game is a cross between Jenga and math. Players try to "make 10" by stacking cubes on top of one another. Take a break from technology and play a family game this holiday. Your child might return to school with a little more confidence in their math skills! Most big box stores carry this game including Wal-Mart, Amazon, and Toys R Us. Coming in at just under $20, this affordable game is a sure hit!
LEGO!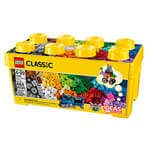 Ok, so this one is a toy, but LEGO has been creating an excellent product for years! LEGO is a hands-on building activity for a wide range of ages. Be sure to check the label, different LEGO products are geared towards different age groups – but rest assured they have something for almost everyone! Take this classic LEGO set for example, it's for ages 4 and up. This kit can be found on Amazon for $49.99. We decided to highlight a basic LEGO kit instead of a themed one. True, LEGO does have a kit in almost any genre a child could want, but a classic kit is a blank slate. It lets your child do the driving by deciding what to build and how to build it. This encourages critical thinking, problem solving, and creativity. Will they build a space ship? A racecar? Maybe a princess castle. Either way they will spend hours playing.
Classes, Memberships, and Subscriptions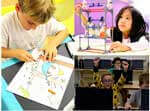 Giving a non-gift gift can sometimes be the best present of all! Huffington Post published an article this month titled, "18 Excellent Gifts for Kids That Aren't Even Toys." Classes, memberships, and subscriptions made their top three. Obviously, we are biased about this selection! However, we are not the only ones who think this is a great gift idea (especially from grandparents). According to Rachel Jones, author of the article, giving your child classes can encourage them in their interests; letting them know you pay attention to what they like. She goes on to say memberships to places like the Zoo or museum can be a great family activity, and subscriptions play on a child's natural enjoyment of receiving something in the mail. It can be something educational like a subscription to National Geographic's Kids.
My Fairy Garden Magical Cottage Playset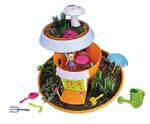 Bring a summer activity indoors this winter with a miniature garden. My Fairy Garden is for ages 4-10. My Fairy Garden Magical Cottage Playset is more than a toy, it's a live garden! Teach the science behind keeping a garden alive while getting creative with a unique garden layout. When we checked online on Tuesday 11/22/16, this playset was cheapest on Amazon, coming in at just over $20. The great thing about an indoor miniature garden is you can make your own kit! Take your little one to the garden section of a store and get creative with what you make together.
Amazon Fire Kids Edition Tablet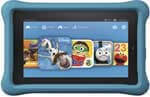 Coming in at just under $100, Amazon is offering a kid friendly tablet for ages 3 and up. Amazon even has a 2-year replacement policy since kids will be kids. They call this their worry-free guarantee. You can really customize this tablet with apps like Tynker, Lightbot: Code Hour, and, Encode: Learn to Code, all kid friendly coding apps. Amazon's fast shipping, simple online interface, and stellar customer service make buying this tech gift seems like a hassle-free way to really WOW the kiddos this year! With more specs than we can list, it is defiantly worth checking out on their website.
Join the club!
Join our VIP (Very Important Parent) Club! Be the first to find out about upcoming classes, specials, and discounts.